Available 24 hours a day
Office Hours: 912-233-8922
After hours call: 912-224-4417
Family Law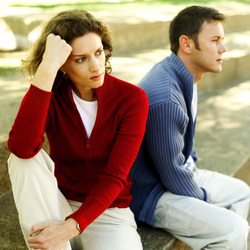 There is no point in fighting...
Sound Advice in Divorce and Family Law Since 1994

Divorce and other family law matters are extremely emotional. It is only natural to feel that the best way to resolve these issues is to fight them out in the courtroom. You feel like you have been wronged and you want to set things right. We know from experience that decisions made by judges in the courtroom can be unfavorable to both sides. These decisions may be far more difficult to deal with than decisions that are made collaboratively by both parties. Whether you need an experienced trial attorney to represent your interests in a difficult family court dispute or just help with the paperwork in an uncontested divorce, we can help you.

To learn more about the scope of our family law practice and our distinctive approach to client service, contact Frank Cardillo at (912) 233-8922.


---
---
The Cardillo Law Group 219 West Bryan Street, Suite 303, Savannah, GA 31401 (P) 912.233.8922 (F) 912.233.3584